50 years of environmental policy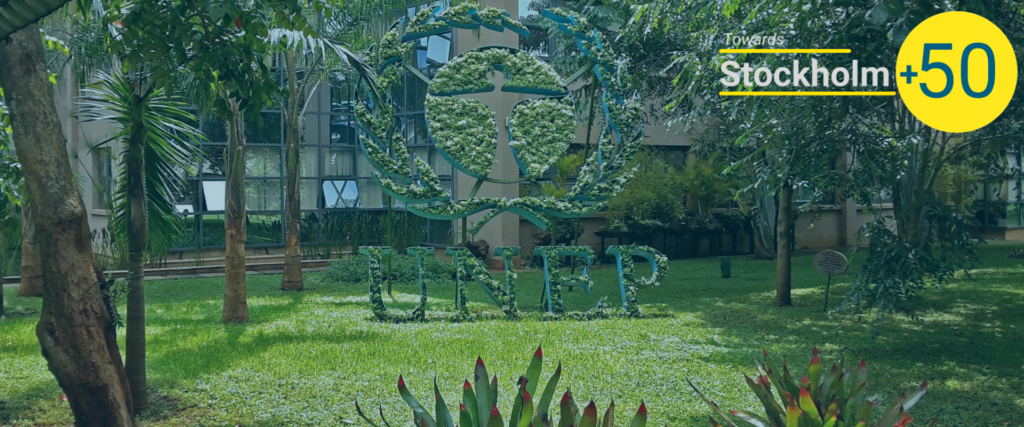 About
Stockholm+50 will be held 2-3 June 2022 in Stockholm, Sweden, to commemorate the 1972 United Nations Conference on the Environment and celebrate 50 years of global environmental action. Towards Stockholm+50 has the aim to engage the widest variety of non-state actors – globally – to raise awareness about the legacy of 50 years of implementing environmental policies, with a series of lectures. Only by being well-informed, can you be fully engaged to plan, prepare, implement, and follow up on the Stockholm+50 conference.
By recognising the importance of multilateralism in tackling the Earth's triple planetary crisis – climate, nature, and pollution – Stockholm+50 aims to act as a springboard to accelerate the implementation of the UN Decade of Action to deliver the Sustainable Development Goals, including the 2030 Agenda, Paris Agreement on climate change, the post-2020 global Biodiversity Framework, and encourage the adoption of green post-COVID-19 recovery plans.
The Stockholm+50 project is a joint initiative by Stakeholder Forum for a Sustainable Future and Forum for utvikling og miljø (the Norwegian Forum for Development and Environment) ForUM. Towards Stockholm+50 is a stakeholder-led initiative funded by the United Nations Environment Programme's Civil Society unit with support from the Government of Sweden.
Who are we?
Stakeholder Forum for a Sustainable Future (SF) is a non-profit international organisation, registered in the UK, the Netherlands, and the USA, working to advance sustainable development at all levels. Its work aims to enhance open, accountable, and participatory decision-making and governance on sustainable development through enhancing the involvement of all stakeholders. For over 25 years, SF has been a bridge between those who have a stake in sustainable development and the international forums where decisions are made in their name.
The Norwegian Forum for Development and Environment (ForUM) is a network of 50 Norwegian organisations within development, environment, peace, and human rights. Its vision is a democratic and peaceful world based on fair distribution, solidarity, human rights, and sustainability. Since 2013, ForUM's focus areas are the Sustainable Development Goals (SDGs), including financing for development and climate change.